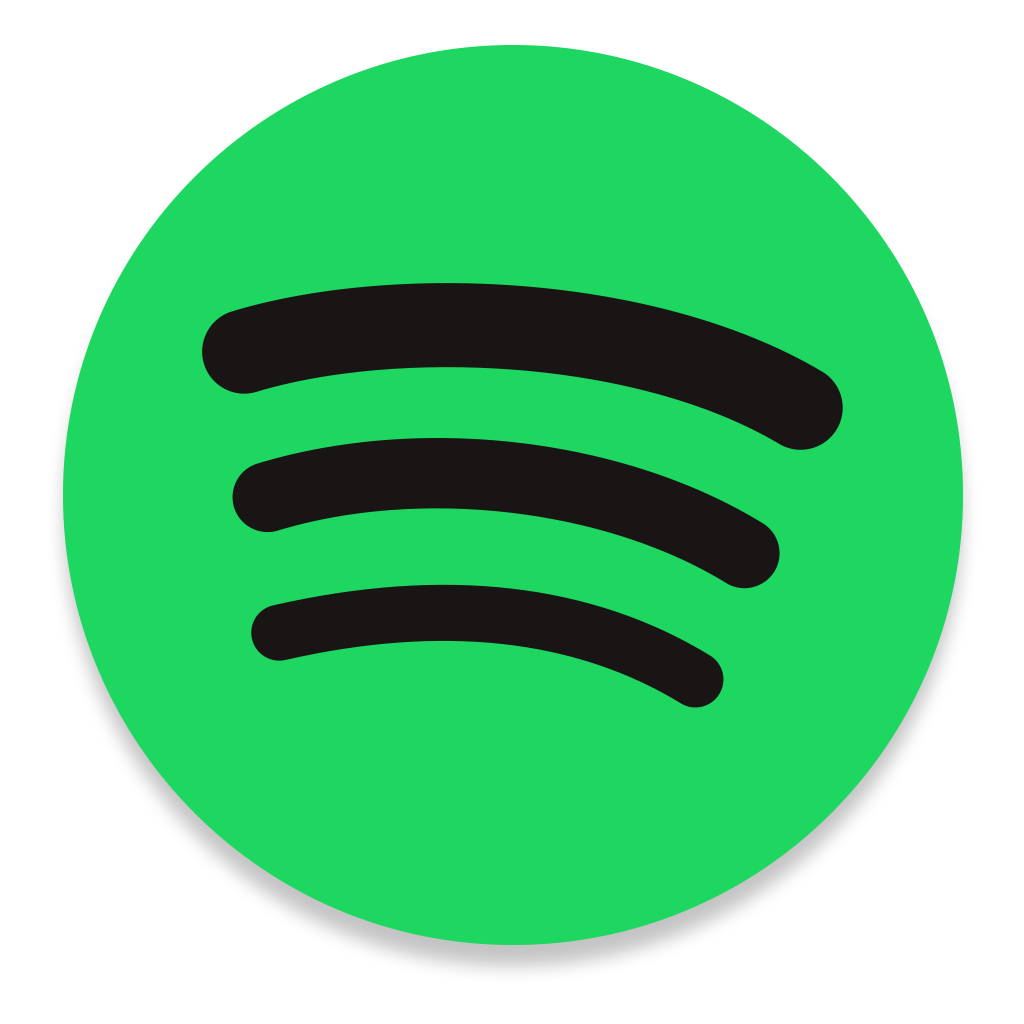 Auto-Spotify using Voice Recognition

A Simple Script that will help you to Play / Change Songs with just your Voice
Explore the docs »
Table of Contents
About The Project

Tired of Switching tabs for changing a particular song or play some song that bring the kick in your task !!!

Well Same was with me Tired of Switching tabs and loosing focus from studying / Coding something Great...

As a Result here is Auto-Spotify !!!

A Simple Script that will help you to Play / Change Songs with just your Voice.

Here's why you should using this:
Your time should be focused on creating something amazing rather than switching tabs & Changing songs.
You shouldn't be doing the same tasks over and over like searching for song & Playing it
You should Simply say Song name or an Artist name or a Playlist name & Song should play along 😄
Built With

This section should list any major frameworks that you built your project using. Leave any add-ons/plugins for the acknowledgements section. Here are a few examples.
Getting Started

Few Steps Before you can Start using this !!!

Note - Only Works With Premium Spotify Account.
Prerequisites

Hoping you Have your Premium Spotify Account !!!

Go to Spotify Developer and setup your developer Profile.

Once you create an App, Go to Edit Settings,there Fill following details
Installation
Clone the repo

git clone https://github.com/theguywithcode/code_spotify.git

Install PIP packages

pip install SpeechRecognition    

Create a Python file called secrets.py, In this file, enter all of the values of the required variables in the following format:

client_id=XXXXX
client_secret=XXXXX
device_name=Device Name
redirect_uri= https://codeguy.me/callback/
username= Spotify Username
scope=user-read-private user-read-playback-state user-modify-playback-state user-library-read  
Usage

Install all Python Libraries and also create secrets.py file and replace the content inside the file

Run the follwoing command in your terminal
Commands will be entered in the specific format explained here:

the first word will be one of: 'album', 'artist', 'play'
then the name of whatever item is wanted
Future-Updates
GUI Application.
More Functionality.
Contact

Your Name - @Theguywithcode - [email protected]

Project Link: Auto-Spotify